New Journey │ The First JC Cosmetic Store Was Launched in Malaysia
PubDate:2020-01-19
Author:
Sources:
Views:3392
12 January 2020, the first "JC Cosmetic Store" in Asian Pacific region was officially opened in Kuala Lumpur
by JACQUES COSMEITICS LTD Malaysia Branch.

The opening ceremony was hosted by Mr. Jacky Sit, Managing Director of JACQUES COSMEITICS LTD, and Mr. Bryan Hew,
Executive Director of Malaysia Branch, they opened a new chapter for the strategic expansion of JACQUES COSMEITICS LTD
in Asian Pacific market.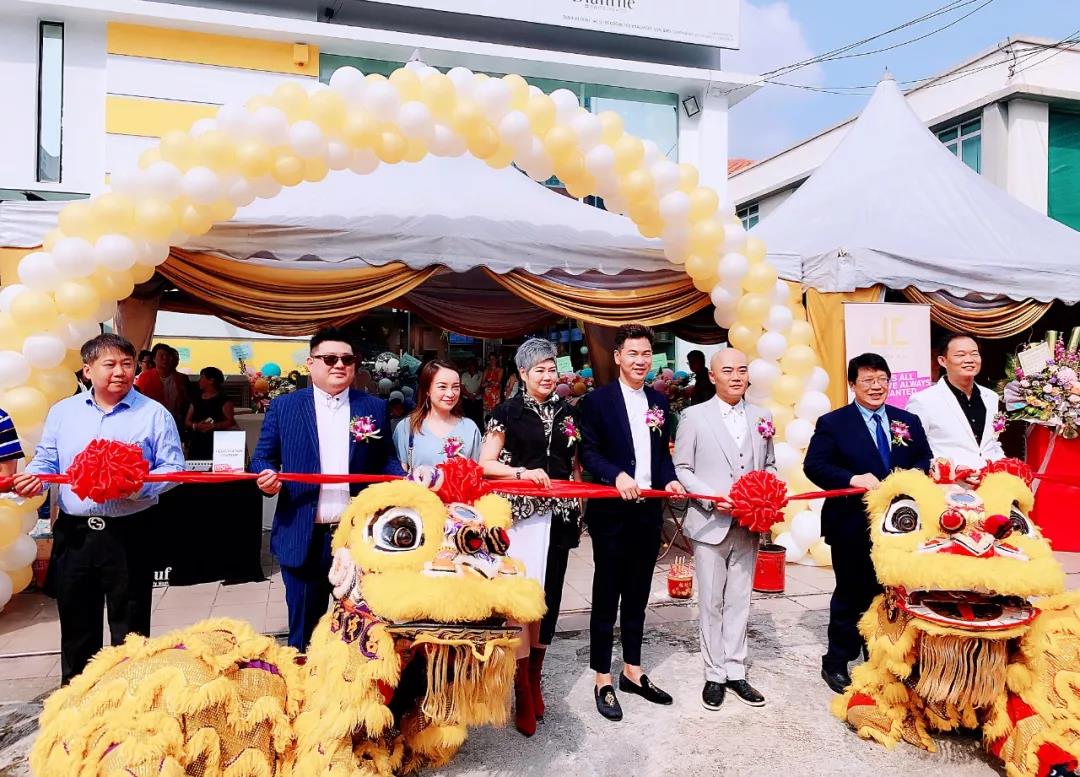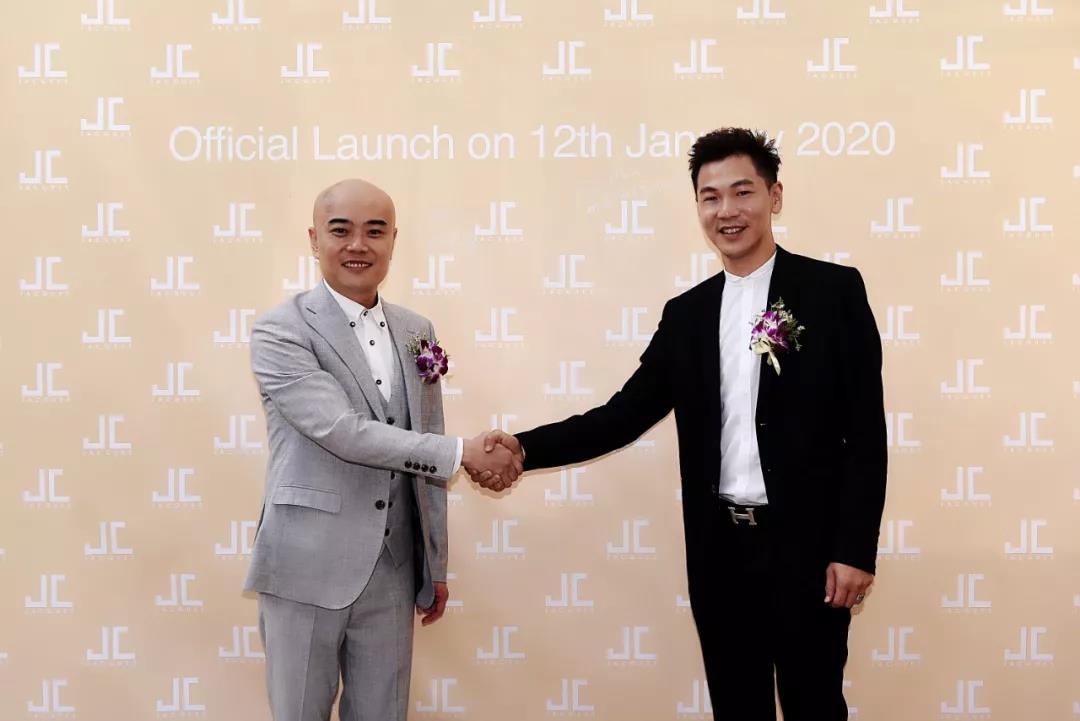 Numerous industry elites from Malaysia, Hong Kong and Guangzhou was presented to cooperate with this great project, and
to witness the grand opening of the first "JC Cosmetic Store" in Asian Pacific region.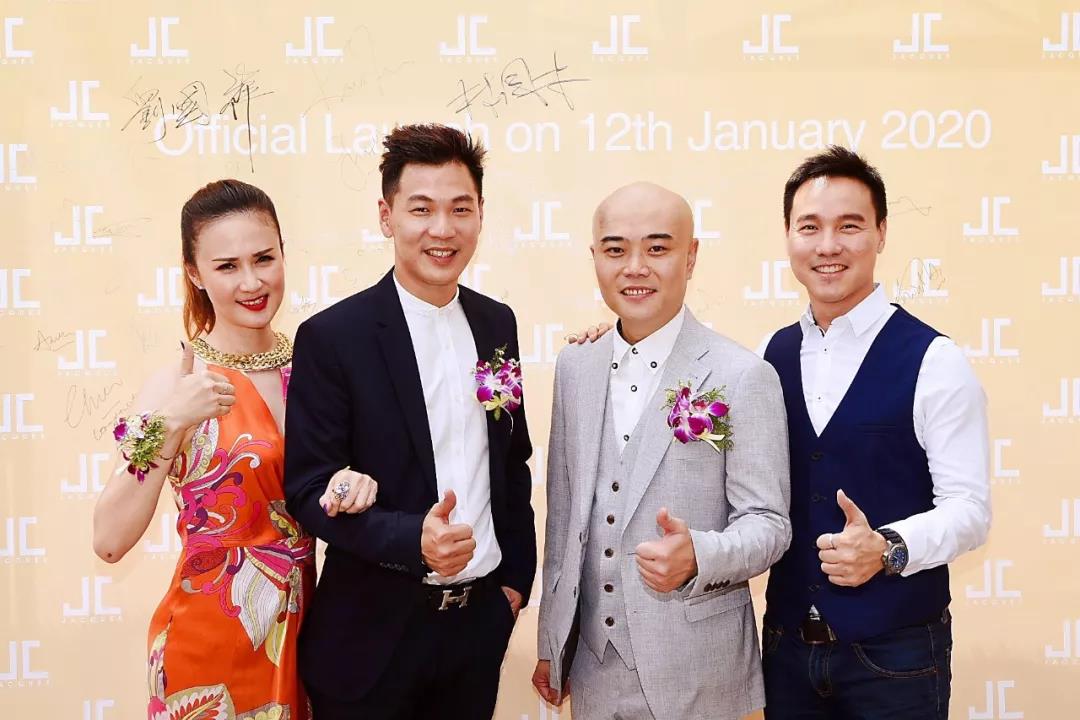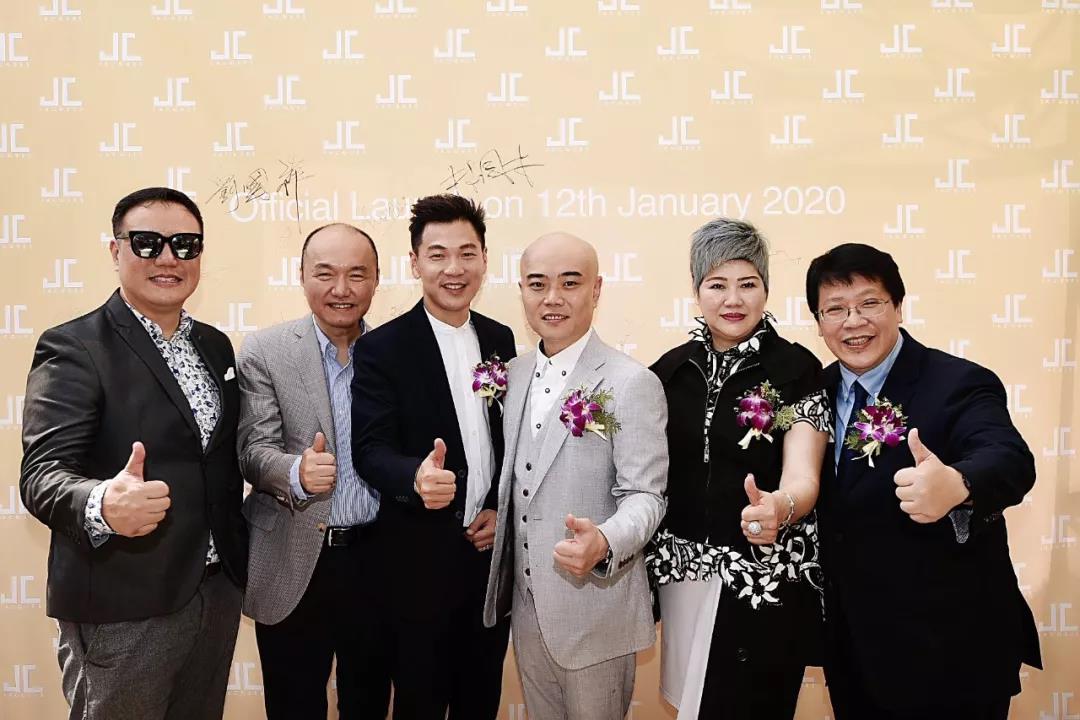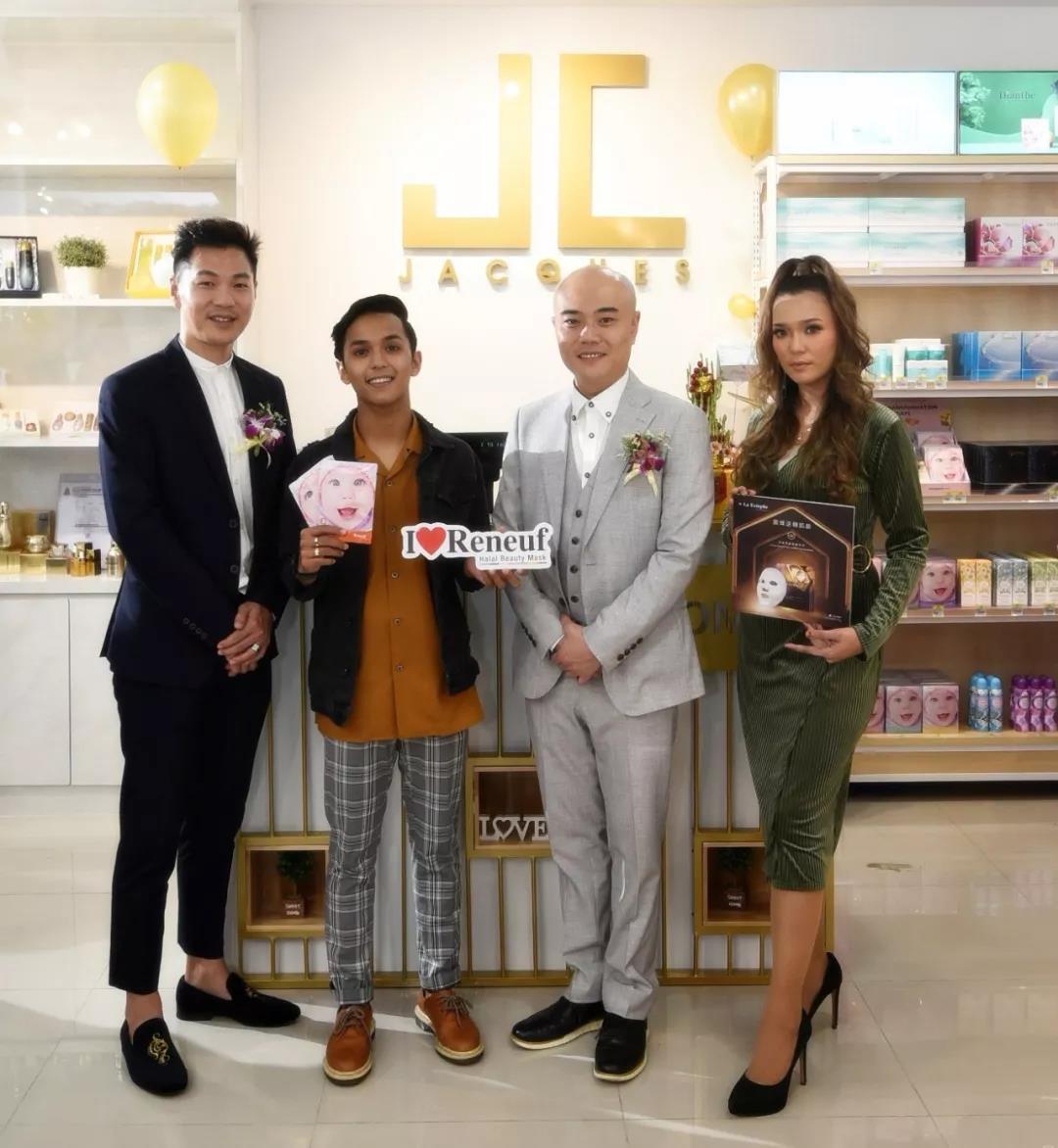 It also featured the arrival of the famous Malaysian singers Aiman Tino and Fara Hezel, who offered their
great vocals and songs to celebrate the grand opening of the first "JC Cosmetic Store" in Asian Pacific region
with more than 100 guests.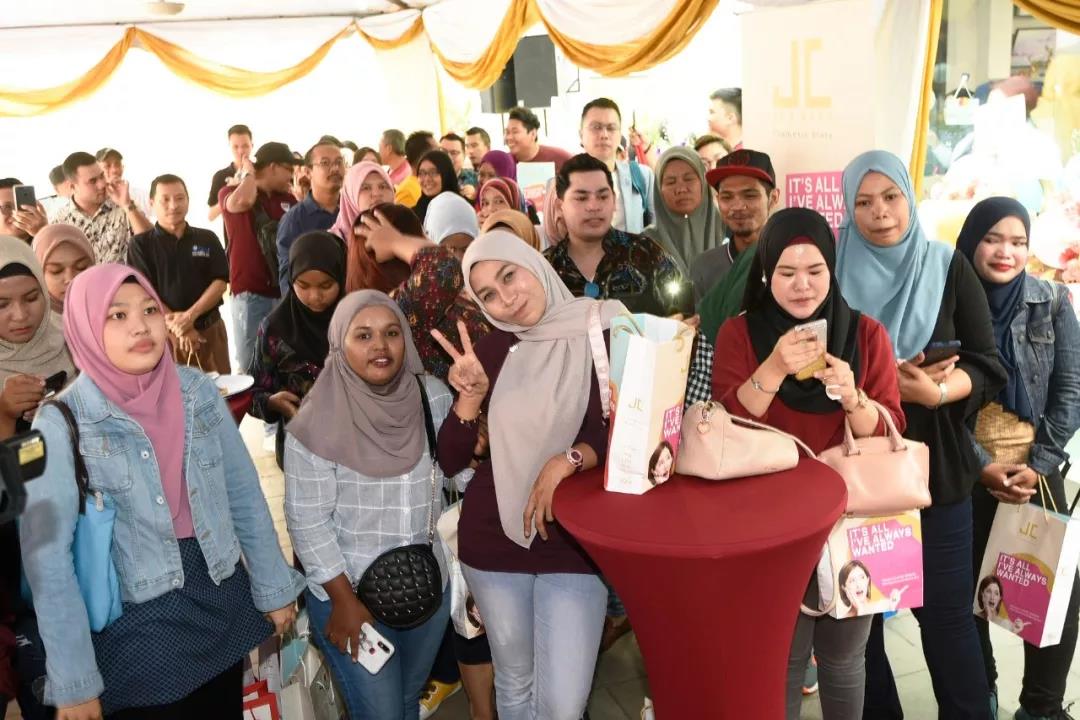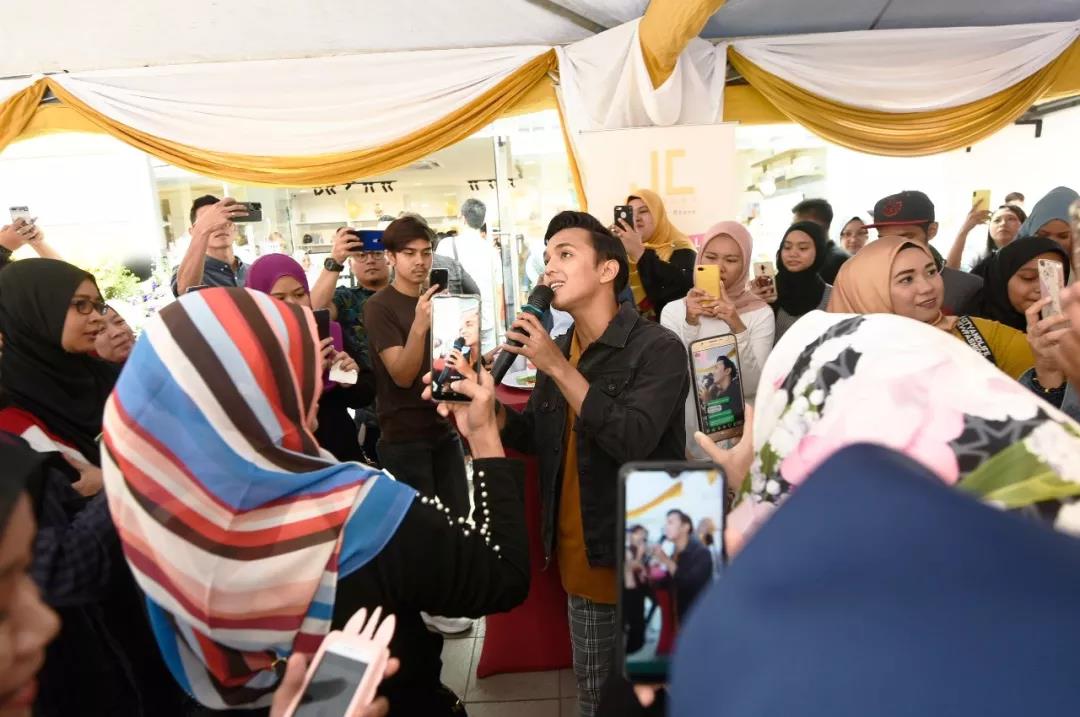 With a focus on giving more consumers a more abundant and more comprehensive knowledge on beauty care, and bringing the
world's best and most cost-efficient skincare products to consumers in Malaysia, JACQUES COSMEITICS LTD established the
"JC Cosmetic Store" meticulously, which is a concept store integrated with shopping, skincare knowledge education, beauty
consulting service and other diversified services, it is designed to develop consumers' correct skincare methodology, and make
skincare into their personalized lifestyle.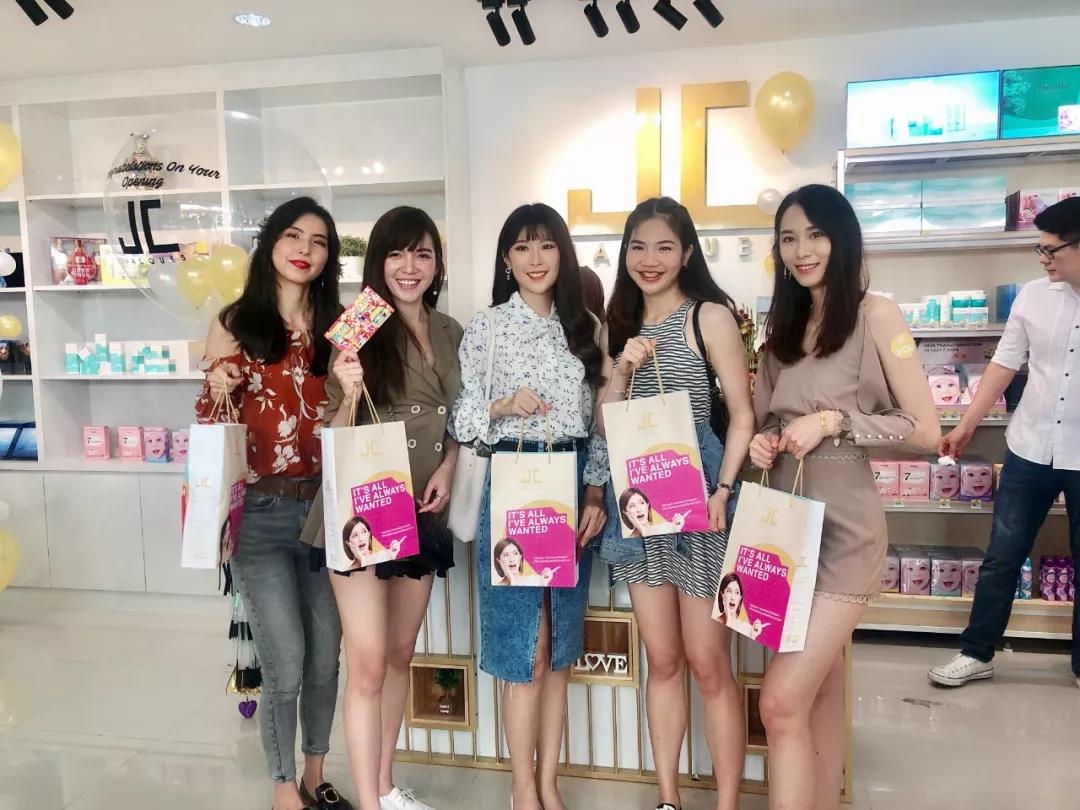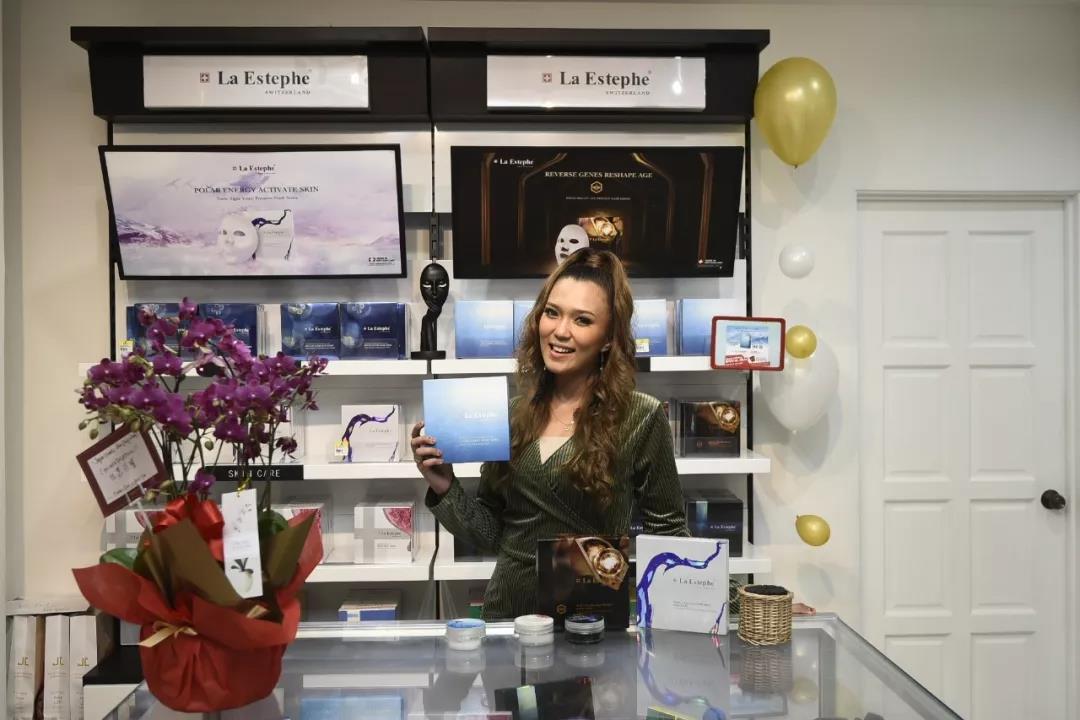 JC Cosmetic Store already has more than 100 skincare products and will provide a beauty knowledge lecture in the community. It
also provides strong product support for entering department stores, boutiques, supermarkets and pharmacies in Malaysia. In addition,
the export sales to Indonesia, the Philippines, Vietnam and Cambodia have allowed JACQUES COSMEITICS LTD to continue to
grow and develop.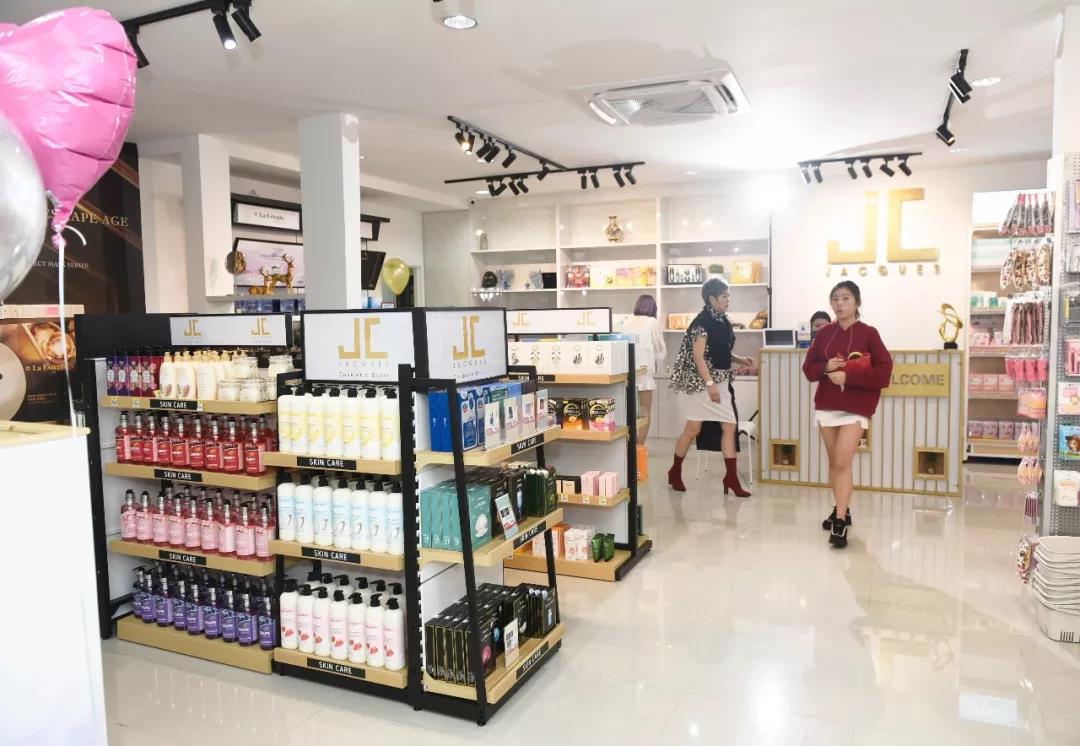 "JC Cosmetic Store" is a starting point and a demonstration point for us. Utilizing the JC Cosmetic Store as a window, we continue to
find more high-quality skincare products from the world for Malaysian consumers, and to develop their beauty routine, enhance their
quality of life and maintain a confident and beauty attitude by providing safe and effective skincare products and disseminating of skincare
knowledge." Jacky Sit, the founder of JACQUES Group, said.
JACQUES Group has completed its evolution and development over and over again with its continuous expansion. Taking Asia Pacific
region as a starting point and looking at the future of the world's beauty industry, we believe that as long as we keep focusing on the
quality of products and services, our future will be more brilliant.