Moving Forward With Honor, Witnessing Glorious History of La Estephe
PubDate:2019-05-06
Author:
Sources:
Views:4605
La Estephe is a top biotechnology skin care brand derived from Switzerland. It is originally imported into Asia-Pacific
region by JACQUES COSMEITICS LTD. Branch and logistics bases have been successively established in Hong Kong,
Switzerland and Guangzhou. It has created efficient and safe Swiss quality with the pure and luxurious deep sea
energy and international cutting-edge biotechnology. As soon as the six mask series were launched, they
were quickly sold in Asia-Pacific region and won the love and support of thousands of Asian women.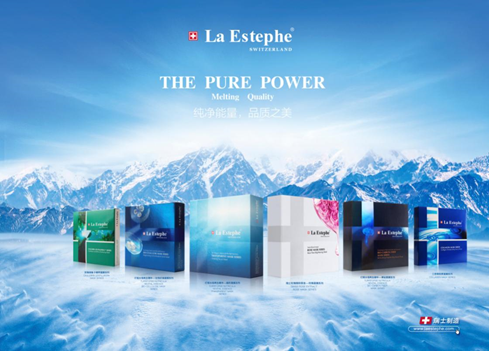 La Estephe facial mask first appeared in Guangzhou International Cosmetology, Hairdressing and Cosmetic
Products Import and Export Expo as well as Shanghai CBE Beauty Expo in 2009.
Efficient and safe Swiss quality was well received since then.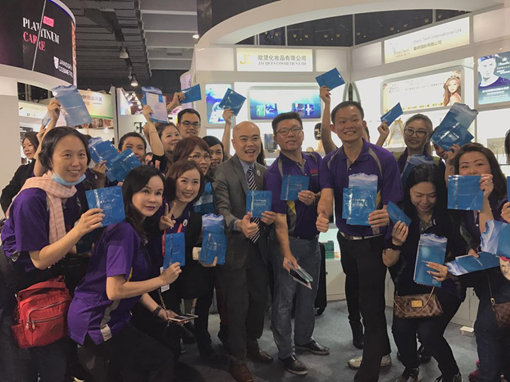 La Estephe quickly got through the sales channel and successively entered Hong Kong
SASA cosmetics retail store, OLE boutique supermarket,
lots of boutique supermarket and other cosmetics stores from 2011 to 2013.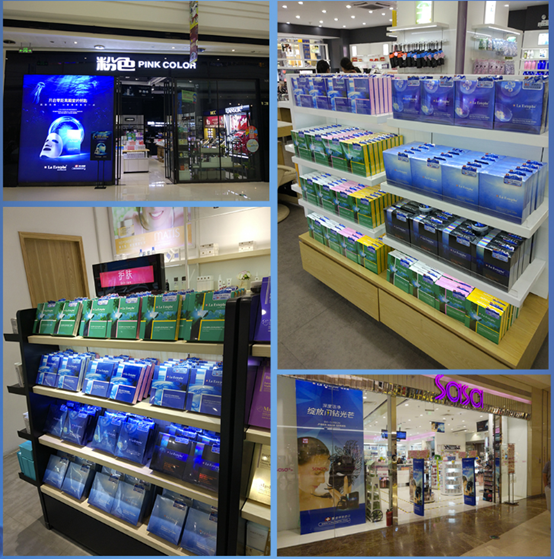 La Estephe Team participated in 2016 Malaysia International Cosmetology,
Hairdressing and Skin Care Exhibition in 2016. The facial mask was well received,
thereby laying a solid foundation for entering Malaysian market.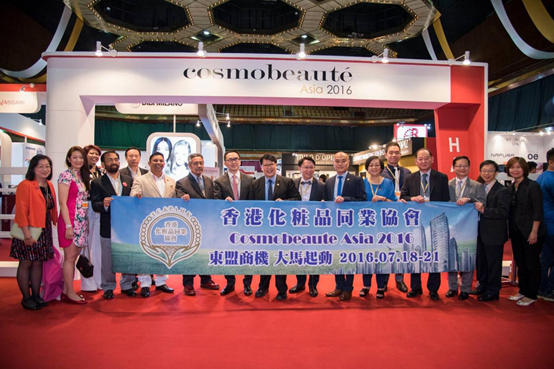 La Estephe was awarded "Excellent Innovation Prize of Import and Export Enterprise Award"
by Hong Kong Chinese Importers' and Exporters' Association by its pure and
efficient product features of Turritopsis facial mask in 2017.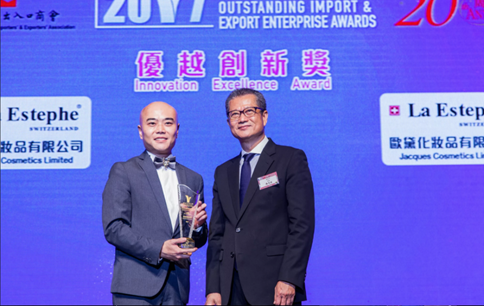 La Estephe is unveiled at Shanghai CBE Beauty Expo in 2018. Its Swiss rose facial mask is a stunning debut.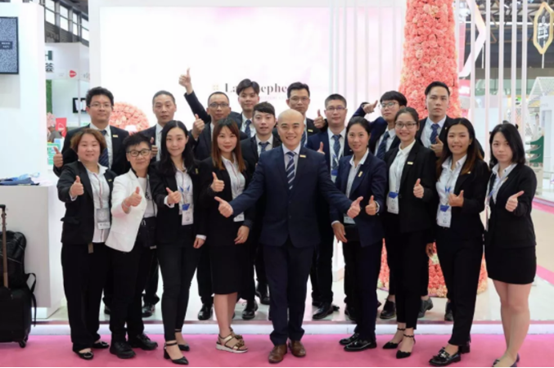 La Estephe products have been sold in over 50 first-tier and second-tier cities in Asia-Pacific
region till now. It has established various retail outlets covering all high-end stores and chain stores.
Continuous and stable growth of market share and sales volume has established the leading position
of La Estephe in the skin care industry.